Welcome to my Stampin' U Website!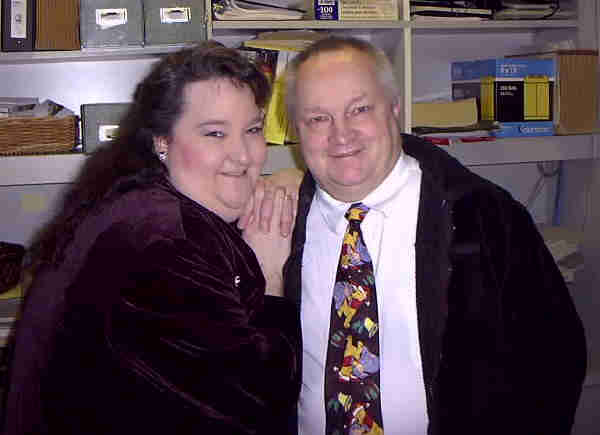 Hi! My name is Lori, and I'm really excited you decided to come check out my website. I've got so much to share with you, whether you want to learn how to make fast, fun greeting cards or wonderful works of art, include rubber stamping and great accessories in your scrapbooking, or learn how the opportunity of becoming a Stampin' Up!® demonstrator can work for you!
Just click on one of the following pictures to jump right to one of the pages. Please let me know what you think - email me at Poohisstampin@aol.com
NOTE: All artwork is the copyright of Stampin' Up!®, 1993 - 2003.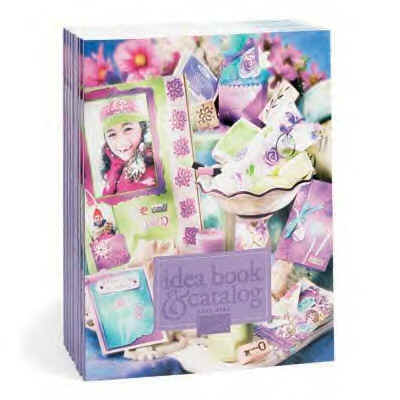 This catalog will take you directly to the Stampin' Up!® website! There are some great ideas there, and some fun things to see - but you can't purchase anything from the website, ONLY your demonstrator!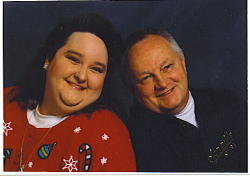 This picture will take you directly to our homepage! There's lots of information about us as a couple, and how God brought us together. Don't feel obligated, but know you're invited to visit us!